KS2 STEMKids Club
The first STEMKids club was a great success. STEM (Science, Technology, Engineering and Maths) teaches the children to apply their skills in a new, exciting and interesting ways.
This weeks theme was balloon powered vehicles.
The children had a fantastic time and loved the sessions.
They really impressed Mandi (their teacher) with their skills and behaviour. Next time they are investigating LEDs.
Victorious athletics team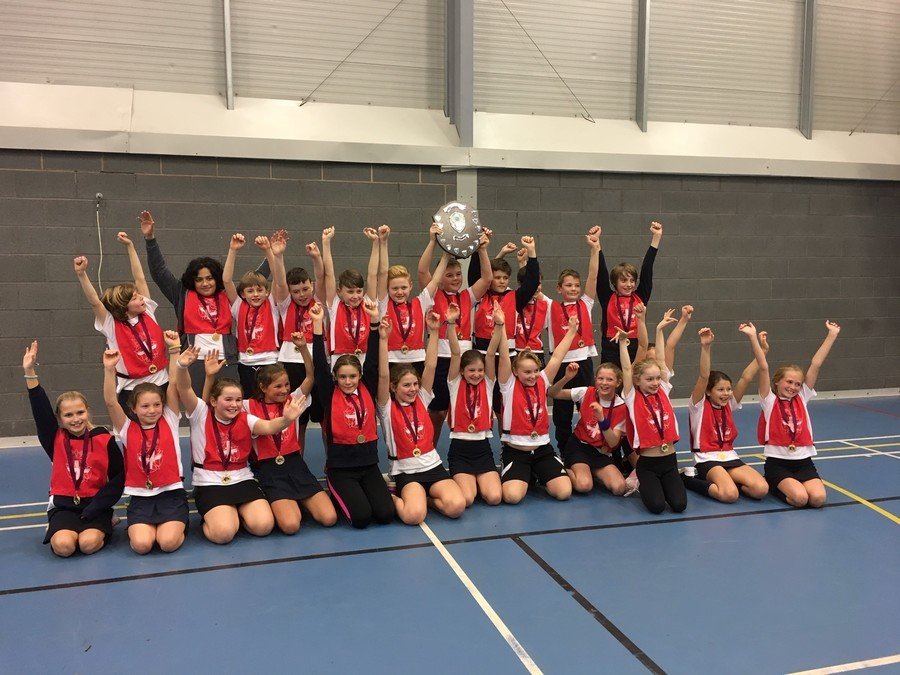 AECPS Y5 and Y6 team have won the Sports Hall Athletics competition, beating Ashdene by just 2 points!!
A very exciting afternoon, the children all performed brilliantly and supported each other, showing great determination and team spirit.
Year 4 Study Van Gogh
Year 4 have been working in the style of Van Gogh.
They have been experimenting with shades and tints; developing our observational skills; and using lines to create depth, texture and movement.