Spr 1 2017
Y2 Outdoor Science
In science, Year 2 have been learning about things that are alive, dead and things that have never been alive. They have also looked at plants and animals in their natural habitat. They discovered that they live in an urban environment and they studied all of the above in more detail in the school's environmental area.
Year 5 questioned in their lesson this week - "Are you born kind?"
Y5 travel to Wilmslow High by Train
Year 5 travelled by train to Wilmslow High School to watch a stunning production of Return to the forbidden planet.
Stunning Y5 Art Work
Year 5 have been looking into perspective art and have created some excellent pieces. Perspective art creates the illusion of 3 dimensions on a flat surface, Year 5 sketched then painted their designs.
Y4 Lifepath
Last Monday, Year 4 took part in a 'Lifepath' workshop at the Methodist Church in Alderley Edge. They looked at the life paths of John Wesley and his brother Charles, listened to the life paths taken by volunteers, then re-enacted the dangerous sea crossing of the early pilgrims to America, where they learnt about what it means to have faith.
They also took part in team activities - and practised writing their names in Greek. A very busy and fun packed day. Thank you Reverend Ben.
Y5 Filtering Science
Year 5 are testing again!! Recently, they were looking into filtering and separating solutions. They discovered how useful filter paper is and how actually to get salt back from a salty solution, is possible. Ask a Year 5 how to get clean water from the sea!
Books. Books. And more books!!
Books, books and more books! Thanks to everyone who supported our book fair last term, Year 5 have been able to spend some money on new books for the outdoor reading area. Look how popular they are! Year 3 have been inspired to bring their own books too to read and Year 5 have written special short stories to share.
Year 6 Story Tellers (and writers)
Children in Year 6 have been working really hard, creating and reciting their own poetry. The children were challenged to describe a mysterious forest by combining exciting vocabulary and relative clauses. They performed their compositions to eerie, atmospheric music to great affect.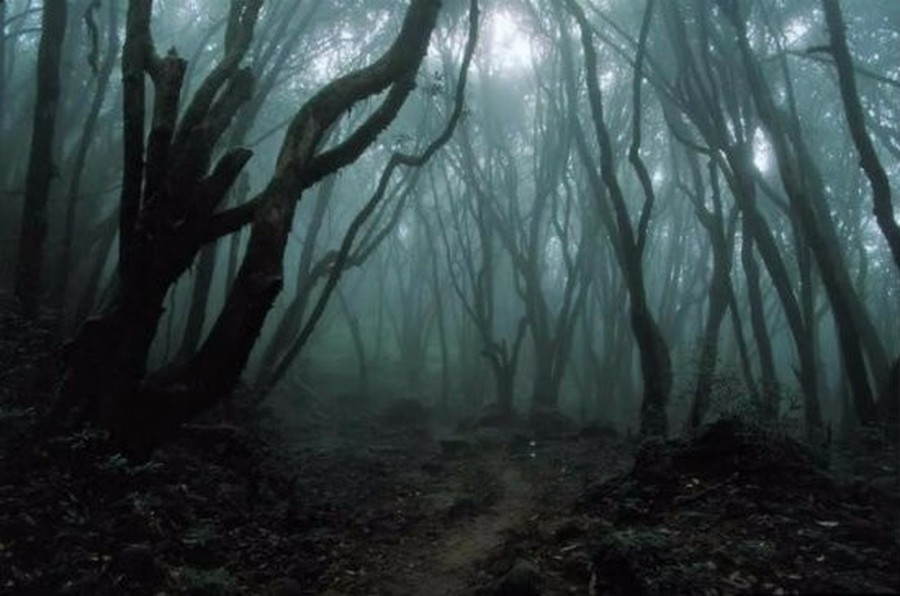 Visit by NSPCC
The children took part in Key Stage Assemblies led by the NSPCC and Buddy! They learnt about the different forms of abuse, what is acceptable, where and who to go to for help. Speak out, stay safe was the message.
Years 5 and 6 took part in workshops talking in greater depth about the different types of abuse and how to stay safe and how to report when situations make them feel uncomfortable.
£971.65 Raised for Francis House
During the Christmas period (School Nativity Services and other events), through the generous donations of parents, families and members of the local community we raised a massive £971.65 for Francis House Children's Hospice. Kate Puc (From this charity) came into school and joined the children in assembly to collect the donations. Well done and thanks to everyone who gave so generously - together we made a difference!!
Year 5 celebrate the Chinese New Year
The Year 5 class enjoyed a whole day looking at the traditions of the Chinese New Year. Mrs Lightowler (Y5 Parent) kindly offered her time and resources to tell us about Buddhism and the story of the Chinese animals. There was lots of tasting using chopsticks too!
Tchoukball
The Year 5 children took part in the new sport called Tchoukball. The event was kindly hosted by Steve Sachro at Wilmslow High School. A fast moving new sport, you need a good aim and great reflexes, all of which the Alderley teams seemed to have. The pictures, however, are a bit like "spot the ball" because it was so fast moving!
Reception children in the forest
The Reception children have had great fun last week exploring our environmental area which they called "the forest". They spent time using their senses to feel the moss, look how far the ivy had climbed and listen out for the different birds calling to one another. After collecting items from around "the forest" (that they felt were interesting to look at) the children brought them back to class to have a go at observational drawing. Some children were able to copy the detail they could see in their drawings to make some fantastic representations.
Year 5 are dissolving!!
Good job Y5 learned which materials absorbed the best last week so they could mop up the spillages from our dissolving this week! So, week 2 of the properties and changes of materials. Their focus this week was on which things would dissolve in the solvent, water. Again, keeping testing fair, we used syringes to measure 30ml of water accurately to add to various things like salt, sugar, flour etc. They defined dissolving as the material combined with the water and left no residue. They are definitely getting more efficient at predicting.
Y5 absorb more than just knowledge
Year 5 have been absorbing information! Oh and Water too!! This week's investigation was all about which papers would absorb the most water and why. Their emphasis was definitely on fair testing so they used the same sizes of papers, the same amounts of water and the same time dipping the strips in. They were quite surprised when their predictions weren't always accurate!
Sports Hall Athletics